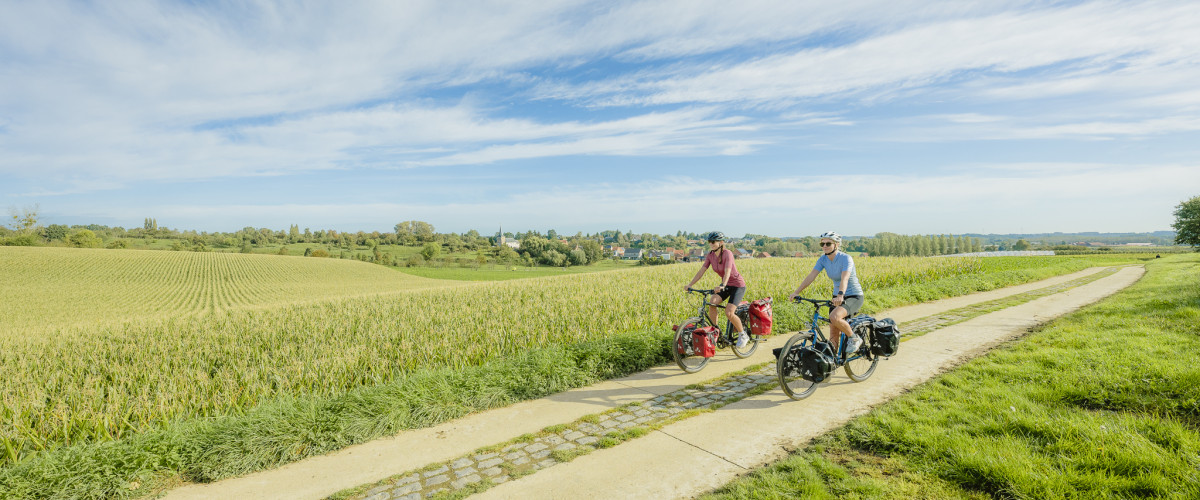 Preparing in the best way for your cycling holiday
Hilly or flat? From city to city? Or nicely by the water? There is enough choice for a cycling holiday in Flanders.
Have you picked a beautiful iconic cycling route and are you all set to discover Flanders by bike?  With these practical tips, you can make it a carefree cycling holiday.
Looking for a holiday bike and luggage bags?